Certainty in a Sea of Insecurity
IPS Safety Inc. - an Insured and Licensed Canadian Company, serving Canada and the United States.
We provide security, safety, and protection across to people across North America:
• Seniors falling, wandering (dementia), in trouble, lost, mugged, threatened by strangers at their door, abused by caregivers or others.
• Children lost, abducted, abused by caregivers or others, scared, threatened, or hurt.
• Disabled people and other vulnerable people who have fallen or in trouble. Single women who are being followed or afraid.
• Check up on employees, customers, caregivers, and where people are via camera without being there.
• Homeowners and Business Owners who want to know what is going on via camera when they are not there, or see areas of their homes or businesses via camera without actually physically being there.
Now you can have peace of mind in the knowledge that you, your loved ones, your home and business are safe. We put people back in control of their lives. We understand your fears and concerns and we know you don't have time to figure out complicated electronic systems and gadgets, so we make things easy for you. Instead of trying to work things out from difficult written instructions, we have help available in easy-to-understand instructions - written, video, and right at the end of your phone. We are flexible and responsive.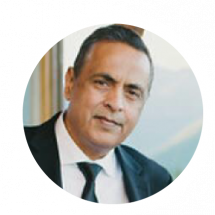 Ken K S Chahal
Managing Director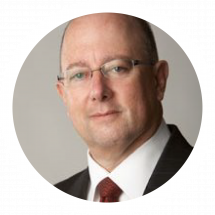 Robin Elliott
Sales and Marketing Director
Ken Chahal - Managing Director
Ken Chahal has been operating his own business since 1988 in the food manufacturing Industry For 7 years. He then sold it and then traveled extensively around the world for 4 years. After coming back from his extended holiday he started Adxperts, an Outdoor Advertising Company manufacturing Led products and wide format Printing. This Company has now been in operation for twenty years in Surrey BC. Ken has been involved in real estate investing for many years in Vancouver and Calgary. Ken's main focus is now IPS Safety Inc
Robin Elliott - Sales and Marketing Director
Robin Elliott became an entrepreneur in 1987, prior to which he was a sales executive, a Director of the Sales Trainers Association of South Africa, and he managed restaurants and hotels. Since 1987 Mr. Ellliott has retired twice and trained and coached thousands of business owners in Canada, Africa, the United States, and Britain. He has various qualifications and His strength and specialty is the power of leverage and collaboration in sales and marketing. He is the author of fifteen books and a 50% owner of IPS Safety Inc.